✨ Add a little magic to your home.✨
Elevate your home with vibrant art prints and home decor accents! Shop unique pieces on the website and find the perfect statement for your space today.
Home Accents
Discover the perfect fusion of artistry and home décor with these unique items. Elevate your space with handcrafted pieces made with you in mind, curated to add a touch of individuality to every corner. From vibrant wall art to room accents, transform your home into a masterpiece.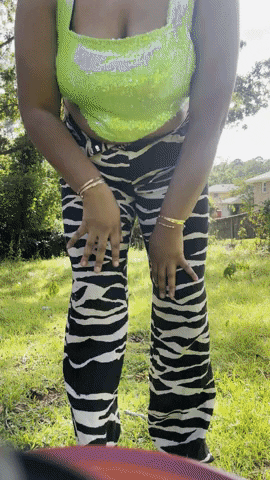 Hi, I'm Bri :)
An Atlanta, GA-based independent painter and illustrator. Everything on this website is hand-crafted and designed by me.

I am most known for my imaginative cloud-spaces and dreamy worlds. My work blends acrylic and gouache paintings with digital design. I love creating with bright colors and nods to spirituality and personal magic mixed in.
​
I make art that serves as that gentle reminder to always take care of yourself, to dream big, and to embrace the beauty of the world around us.